Our skills
Architecture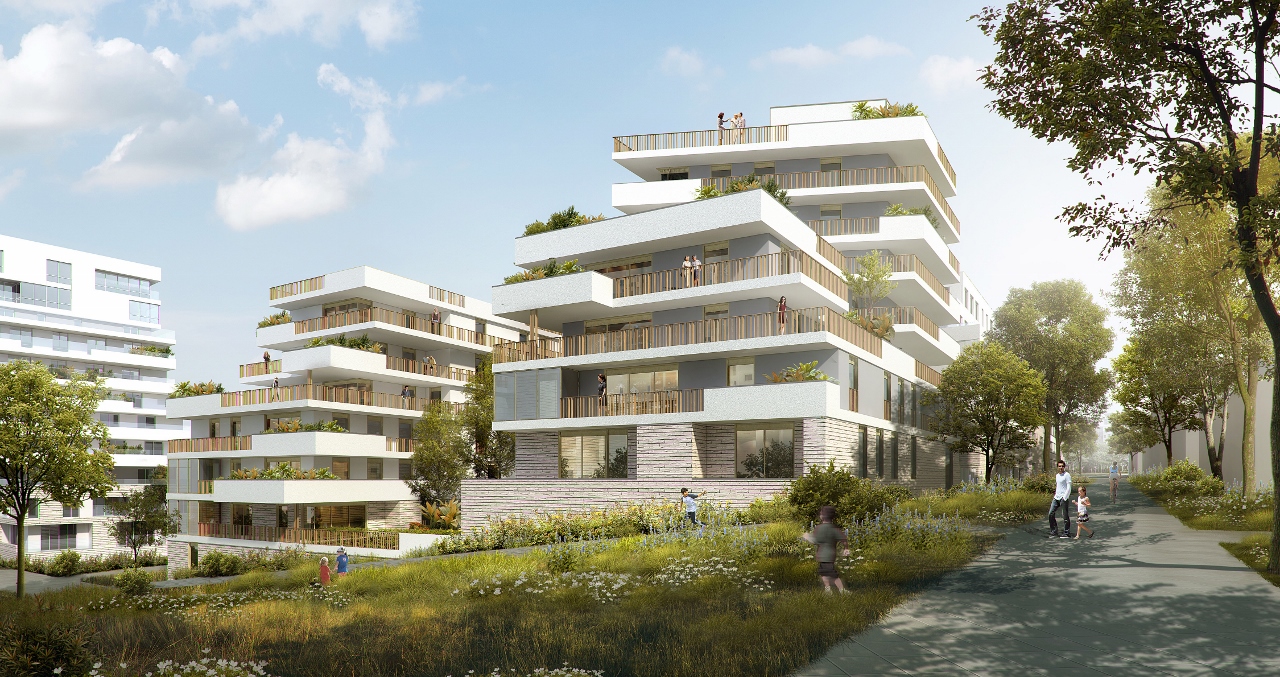 Respect, relevance, ambition, and creativity are SUD's platform for architectural solutions. Our experts offer our clients outstanding solutions in response to their work passion and engagement in terms of architectural design, the quality of the product, and the respect of costs and timelines. This balance between the achievable and the constraints stipulates a creative challenge.
> Architectural & landscape design, eco design, project management. From feasibility study to outline, from pre-project to planning permission, to construction site supervision and assistance for the acceptance of works.
See projects "Architecture"
Urban planning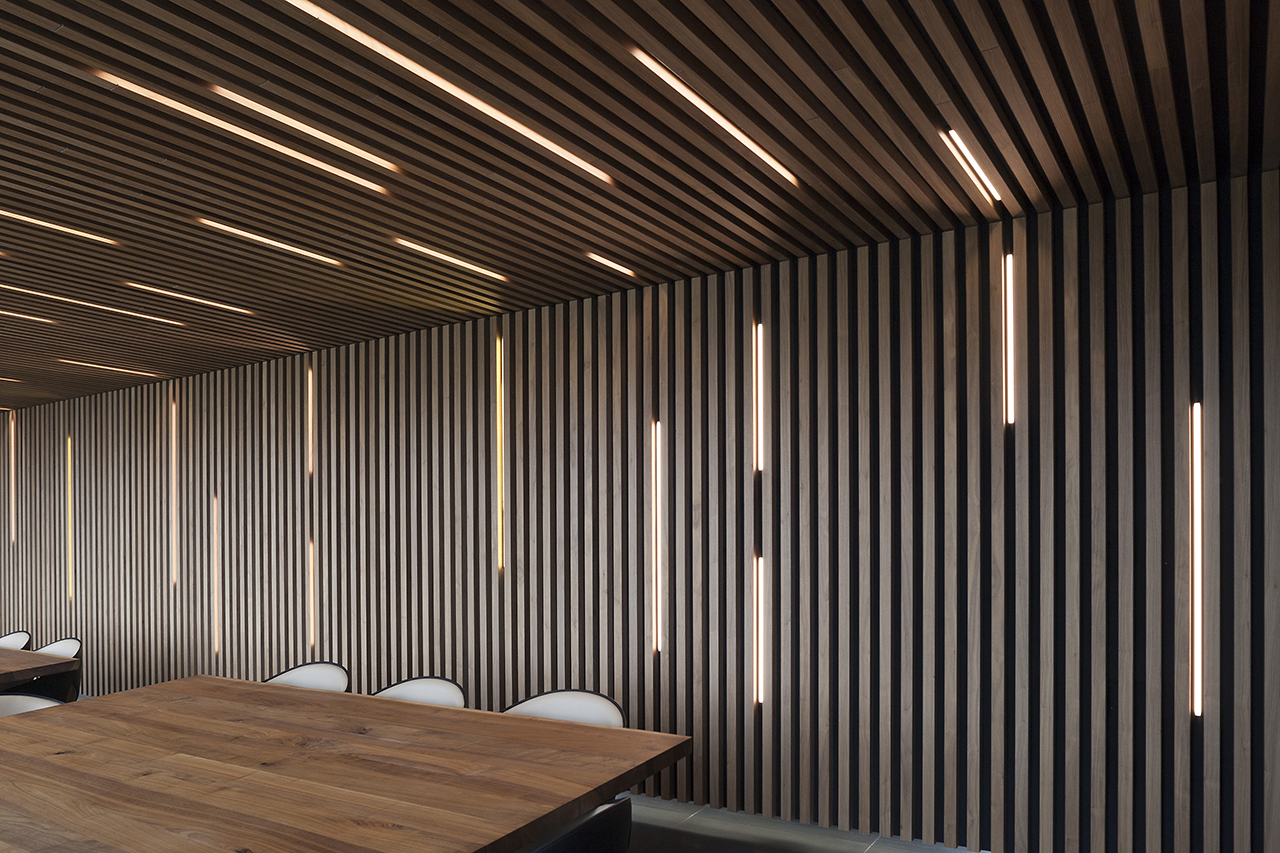 Urban redevelopment and renovation, creation of new neighborhoods, business parks, retail planning, public spaces… For each project we examine the history of the place, its flows, uses, legends and identity. Our projects incorporate all economic, technical and sociological parameters in order to provide an inclusive solution and offer integrated and sustainable projects.
> Design capacity, urban program, project implementation, flow and transport, eco design…
See projects "Urban planning"
Interior design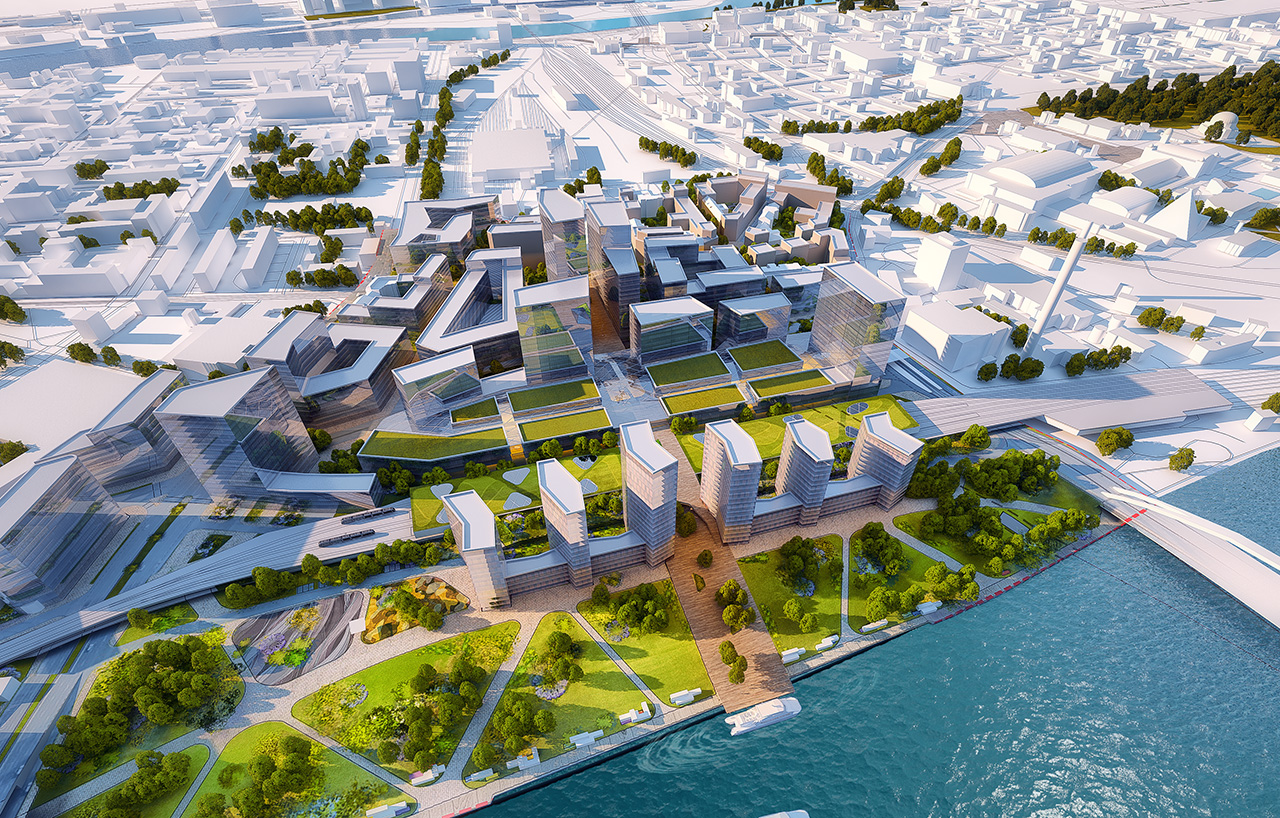 If architecture attempts to express the identity of a place in the city, interior design aims to create an excitement and experience for the visitor. Offices, receptions, restaurants, stores, housing, hotels, public reception spaces… The projects undertaken by SUD are numerous with different challenge and complexity: identification of use, consideration of flows, management of space, theatrical approach, lighting scenography, materials choices, colors and signage, we convert and interpret what offers for each place a unique concept.
> Architectural design, space design, management of flows and spaces, space-planning, scenery, creation of graphic identities and related communication tools.
See projects "Interior design"