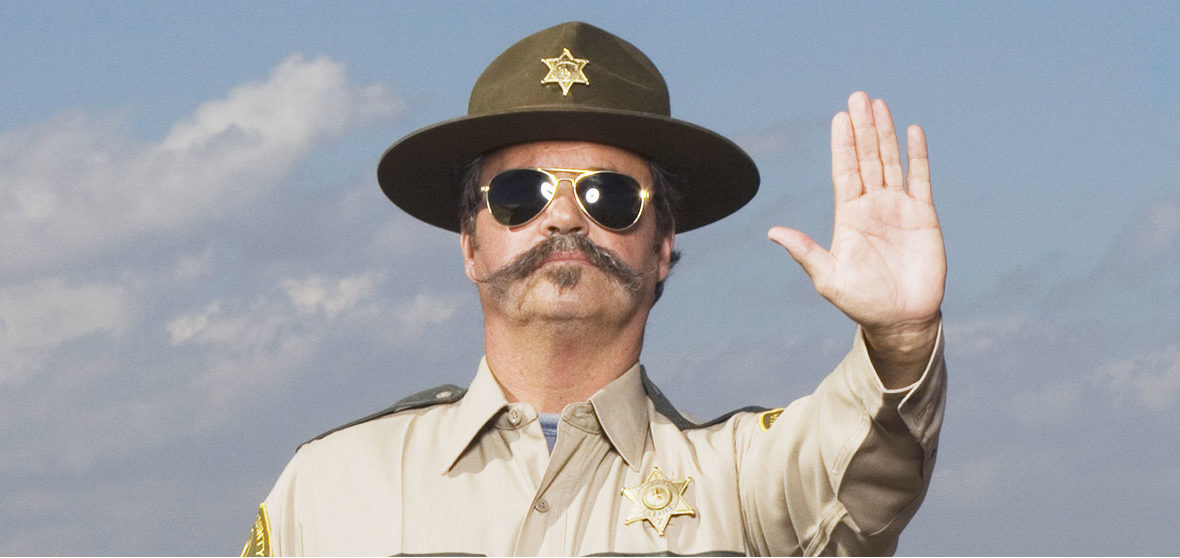 SUD ARCHITECTES
Head office
27 rue Joannes Carret
CS 10 711
69256 Lyon cedex 09
+33 04 78 64 07 07
sud@sudarchitectes.com
Publication Director:
Jean Marc PIVOT
Communications Manager:
Stéphanie OLIVE
Credits:
Design & Tech
www.magazine.fr
Webmaster:
Quentin DEPOORTER
Hosting:
OVH – 2 rue Kellermann 59100 Roubaix – France.
CONTENT COPYRIGHT
All rights reserved for the proprietor of the content of the Sud Architectes website. Any reproduction or use of the site content other than for personal and private use is forbidden, unless authorised.
PRIVACY POLICY
For the most part, you are not required to provide us with your personal data when you visit this website.
There are however some exceptions to this principle. Indeed, in order to access certain services offered by this site, you may be required to provide us with certain data such as: your name, your position, your company's name, your email address, and your telephone number. This is the case when you fill in the online form in the "Contact" section; at all events you can refuse to provide your personal data. In this case, you will not be able to use the services of the site, notably ask for information about our company, or receive newsletters.
Moreover, we may automatically collect some information about you during a simple visit on this site, including: information about the use of this site, such as the sections you visit and the services you access, internet protocol (IP) address, browser type, your access times. Such information is used for internal statistics purposes only, in order to improve the quality of the services on offer.
The databases stand protected by the provisions of the July 1, 1998 Act transposing Directive 96/9 of 11 March 1996 , on the legal protection of databases and the provisions of law no.78-17 dated 6 January 1978, relating to computers, digitalized files and civil liberties.
Our company commits to keeping your personal data no longer than necessary for its processing purposes, and in compliance with the retention periods imposed by the current applicable laws.
The collected data may only be disclosed to authorized personnel of our company.
In accordance with the applicable personal data protection regulations, you are entitled, at any time, to exercise your right to access, rectify and delete your personal data, as well as to limit or deny its processing.
If you wish to exercise these rights, or should you have any question regarding the processing of your personal data within this environment, you can contact our company's legal department at its head office address