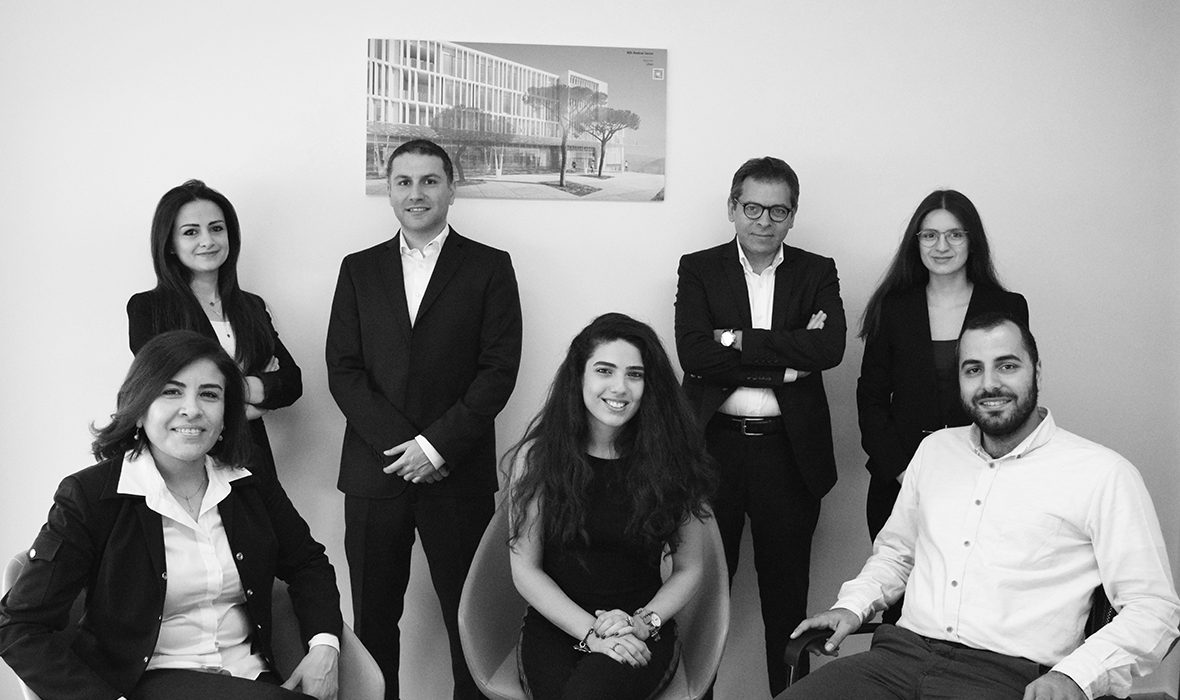 SUD Middle East
Middle East offices in Beirut launched it's opening in May 2017 under the patronage of the French Ambassador at "La Résidence des Pins", a highly symbolic location for SUD, who carried out the renovation in 1996, thus signing its first international project.
Today, SUD ME team expand the project's development all over the region. Currently underway are the new NDU Hospital, the French Diplomatic Campus in Doha-Qatar, and a touristic destination projects in Oman.
Diplomatic Campus in Doha, Qatar, and a tourist destination in Oman.
Fadi KOTOB & Mario KARAM
Middle East Director, Partner Architect / Partner Architect
mea@sudarchitectes.com